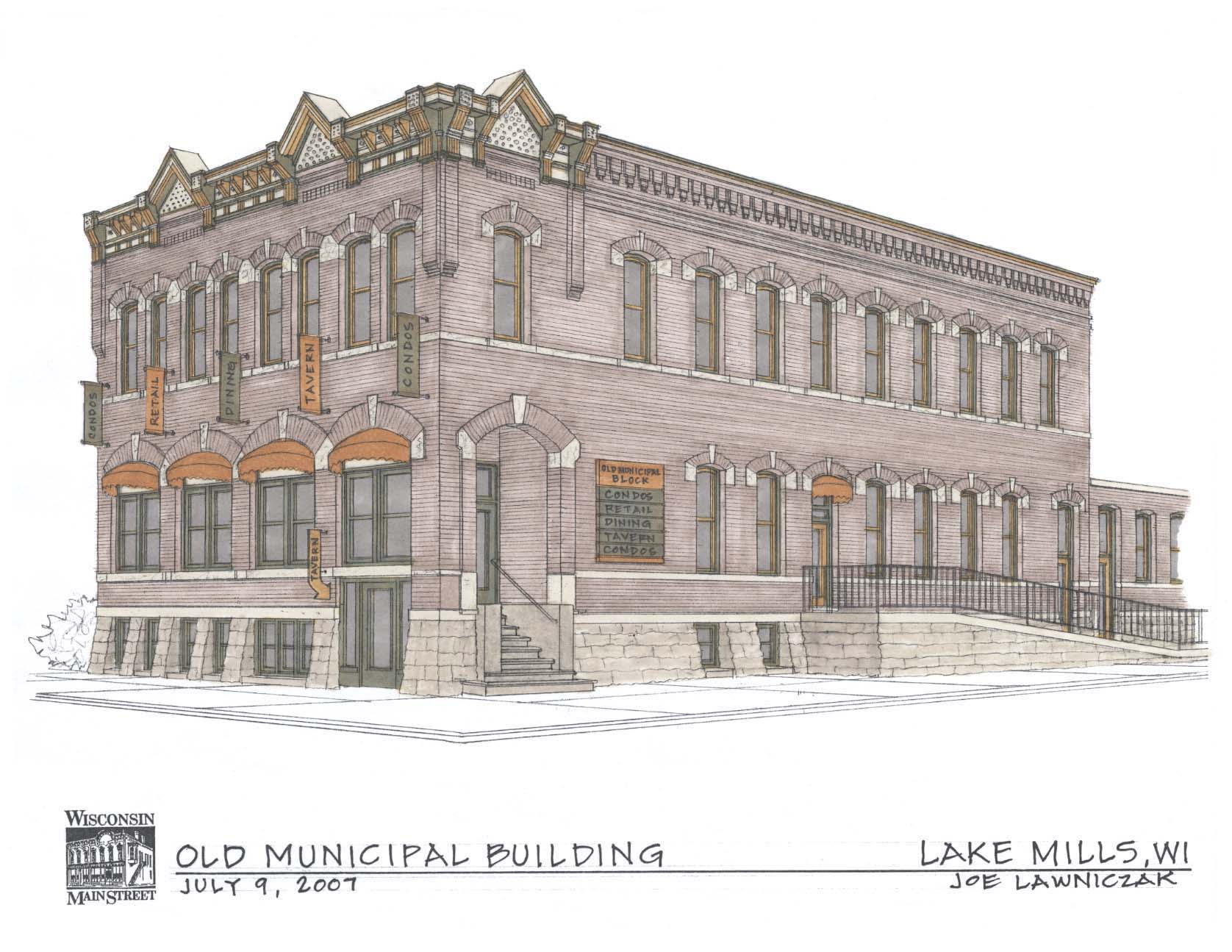 Façade Grants
The Lake Mills Main Street Program provides matching funds and fee design assistance to commercial property and business owners interested in renovating the street face of their building.
Funds for Storefront Revitalization
The Façade Grant under this program is a 50-50 matching grant ranging from $500 to $5,000 per building, depending on the availability of our funds. The Main Street Program can also provide sample drawings of possible façade improvements, plus recommend color schemes, awnings, and samples of recommended signage as well as list of contractors for getting the job done. The guidelines provided by the Main Street Program are intended to suggest ways in which property and business owners can keep downtown Lake Mills, unique charm and history intact.
Historic Tax Credits
Do you qualify for Historic Tax Credit? Contact your accountant or attorney to determine your project tax liability. See if your building is registered at www.wisconsinhistory.org. Contact Wisconsin Historical Society to establish your project and apply for potential credits.
Four Goals: Lake Mills Main Street Program
Organization
Design
Economic Vitality
Promotion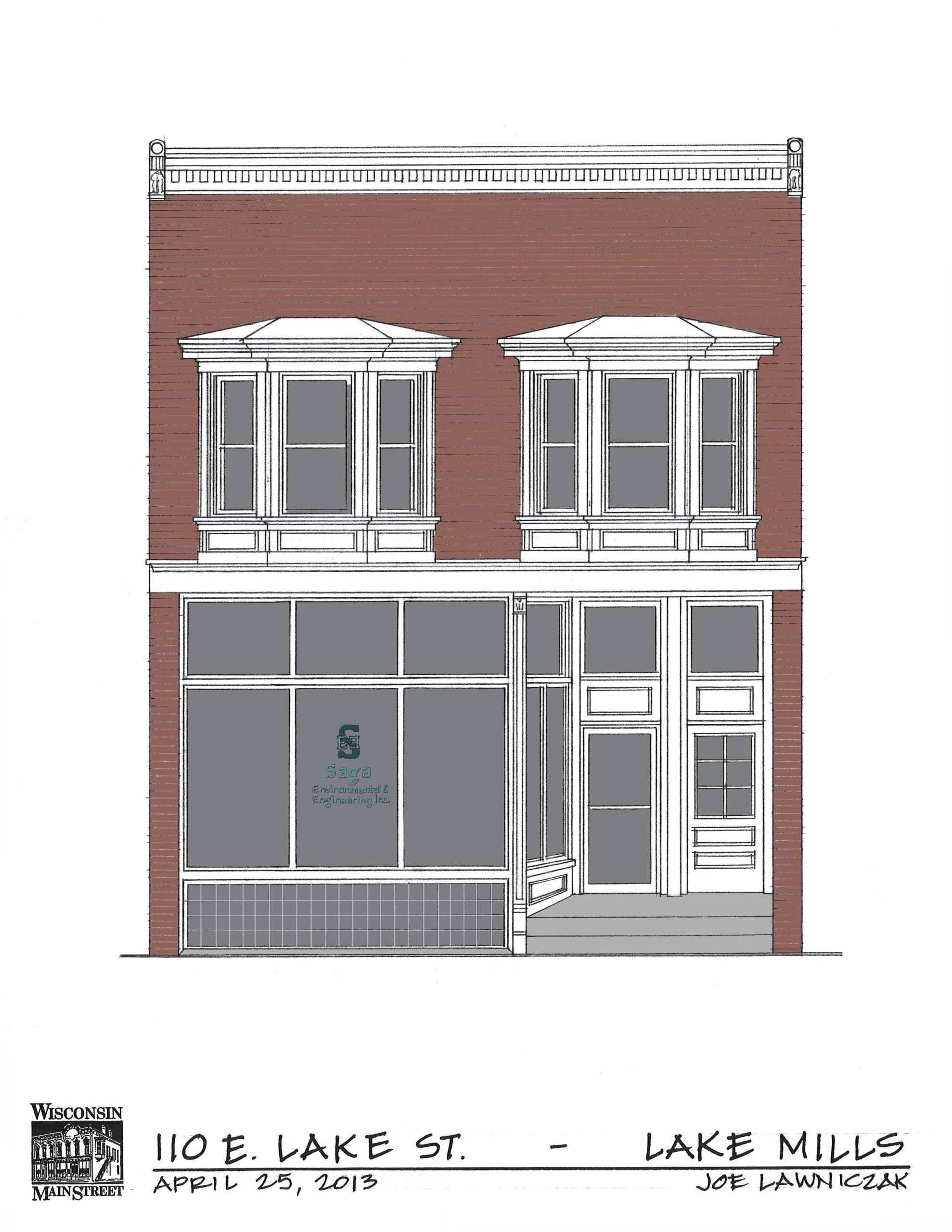 APPLICATIONS
Arts Festival Application
Farmers Market Application