Join us!
Our primary goal as a Chamber-Main Street organization is to help area businesses DO business, both within our beautiful downtown district and throughout the community.
We do this by serving, protecting, and promoting businesses in our community as well as Lake Mills itself through education, exposure, marketing, empowerment, networking, and more!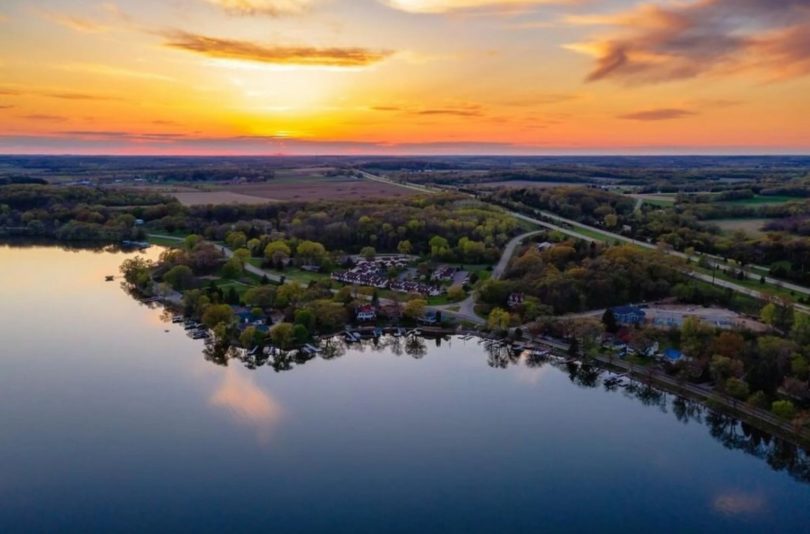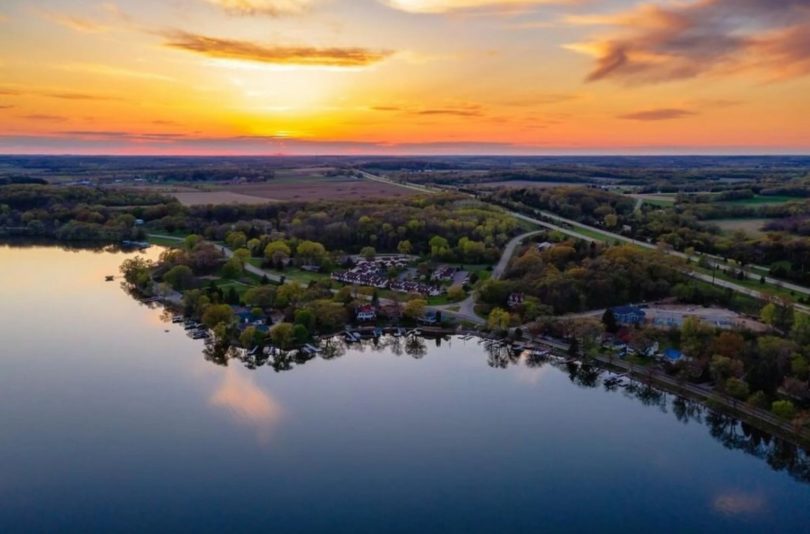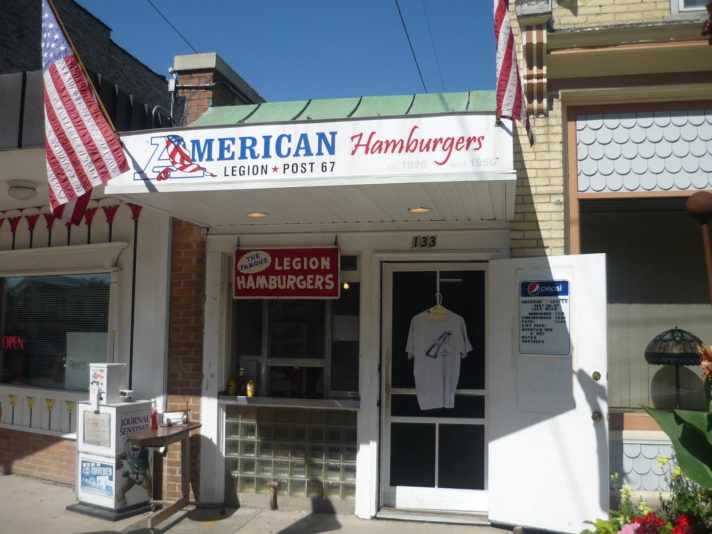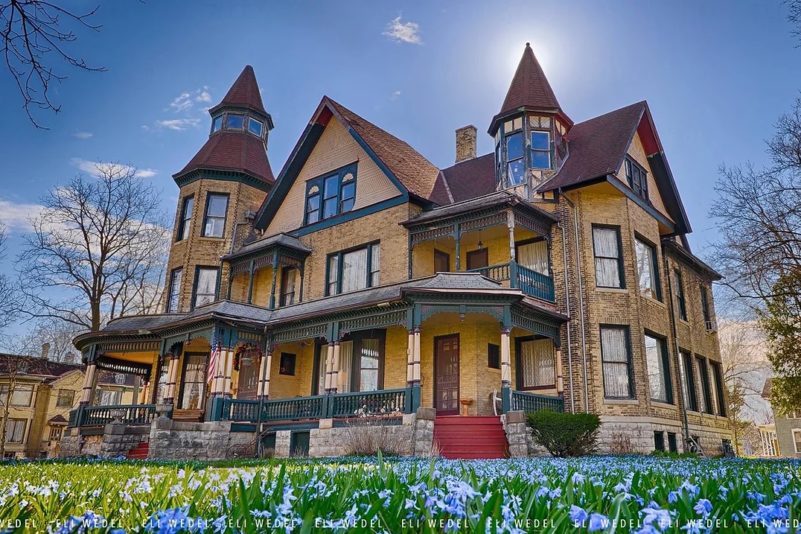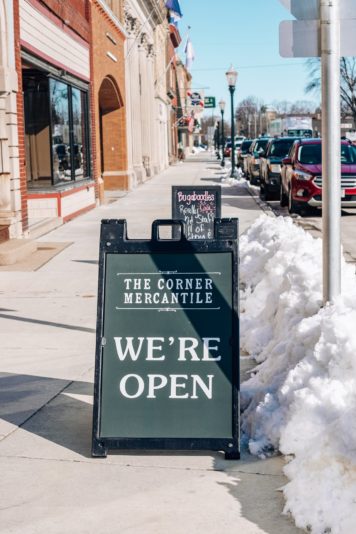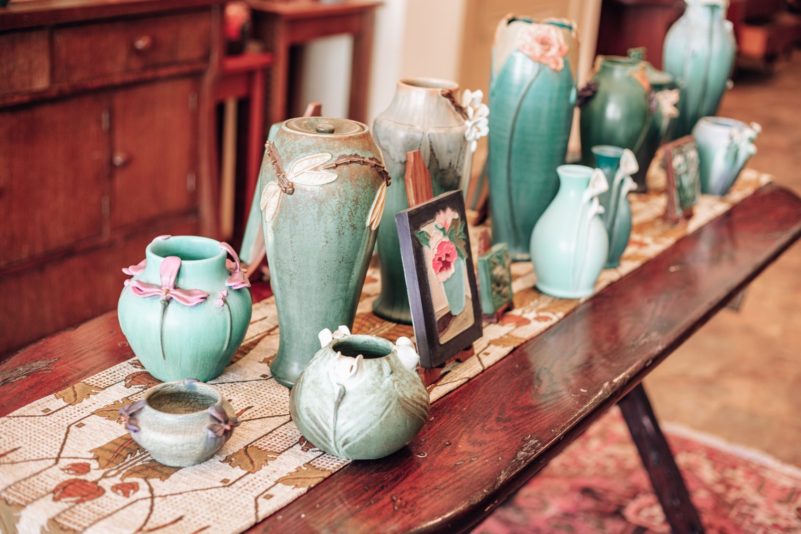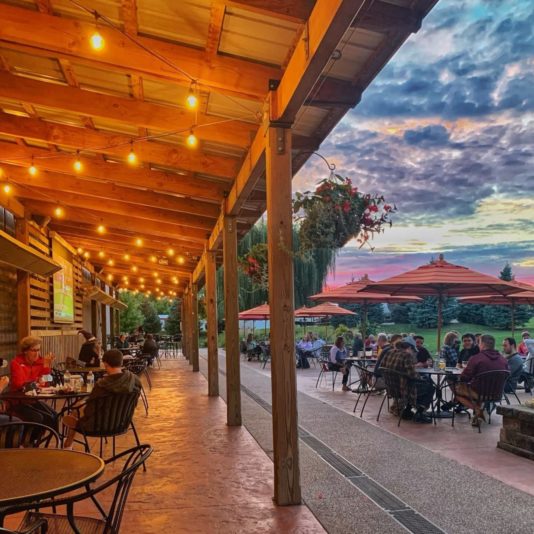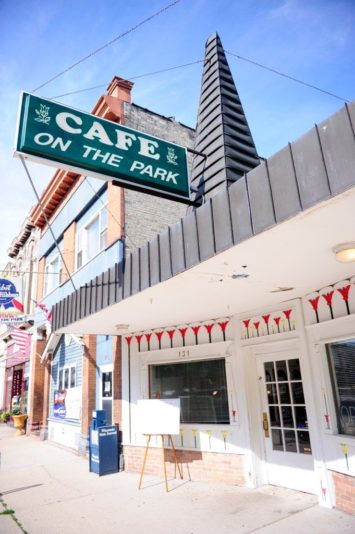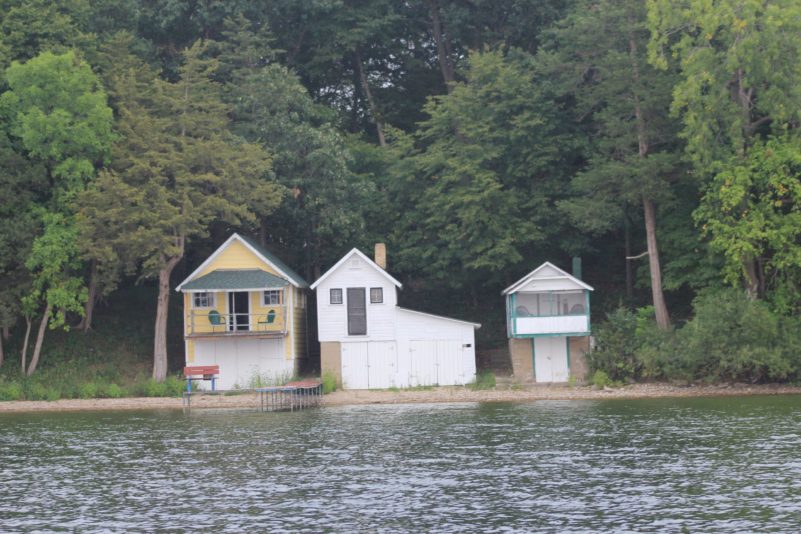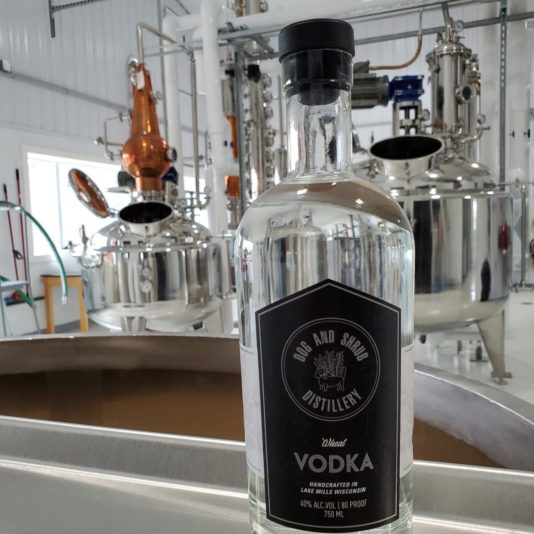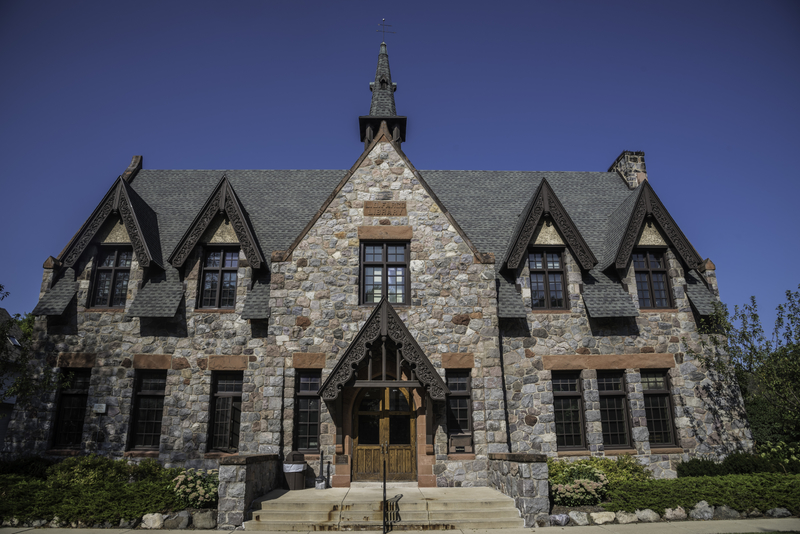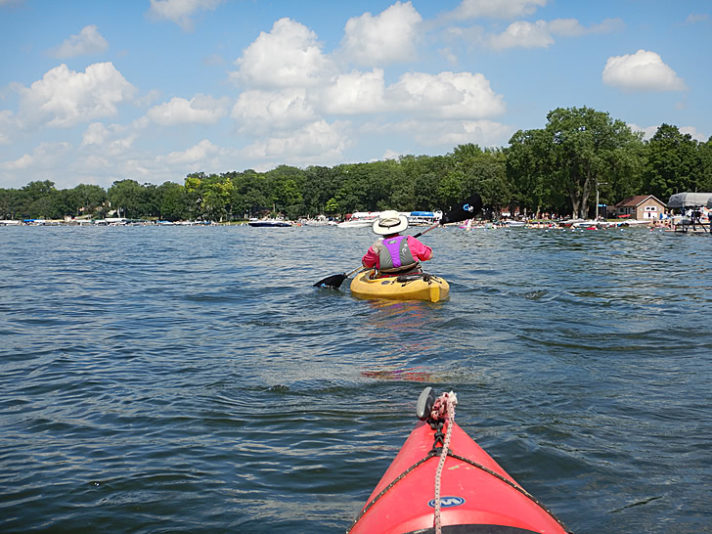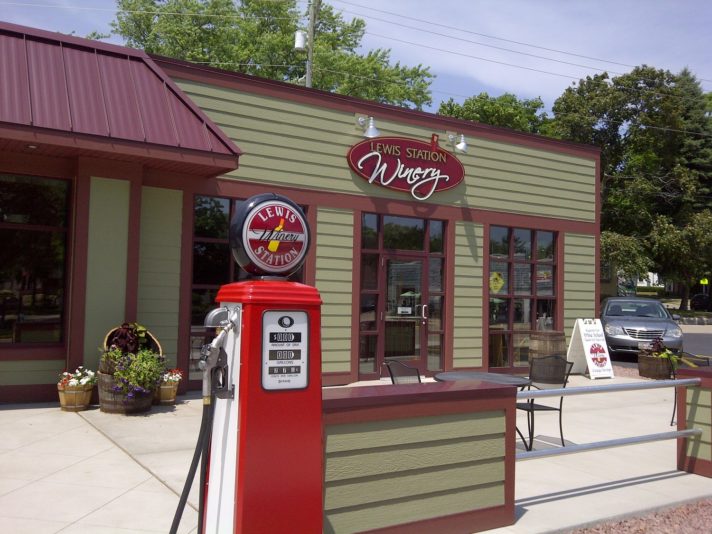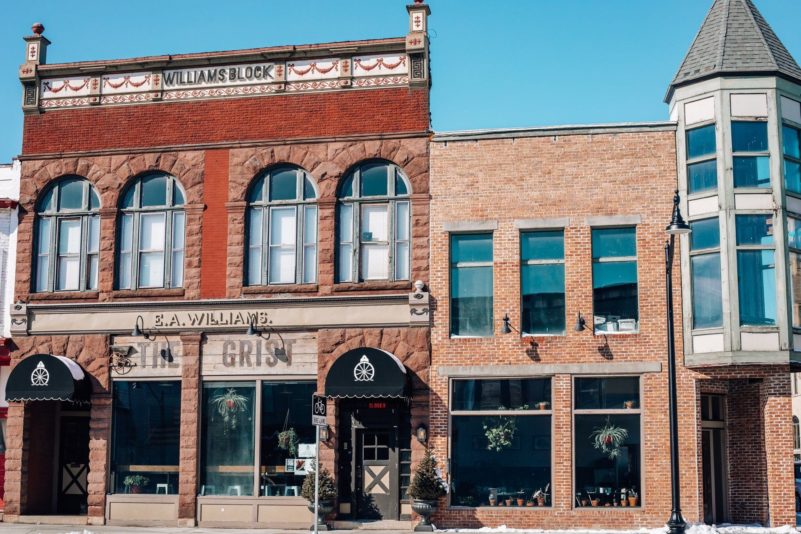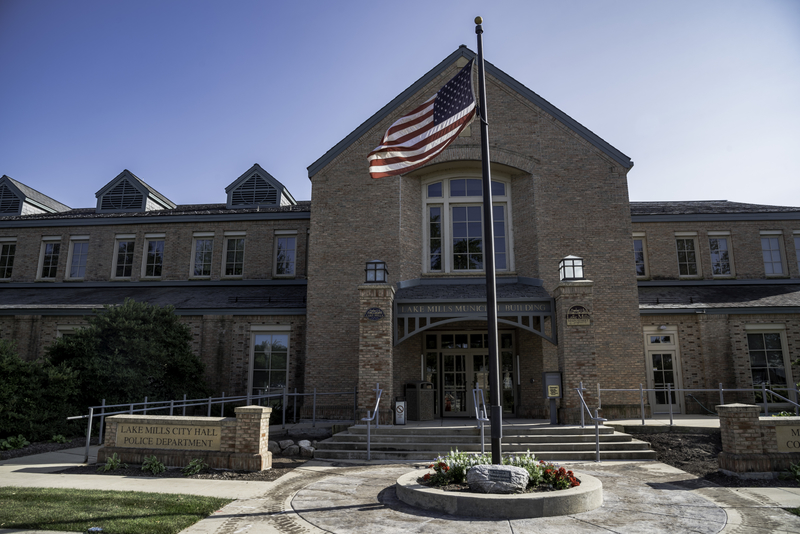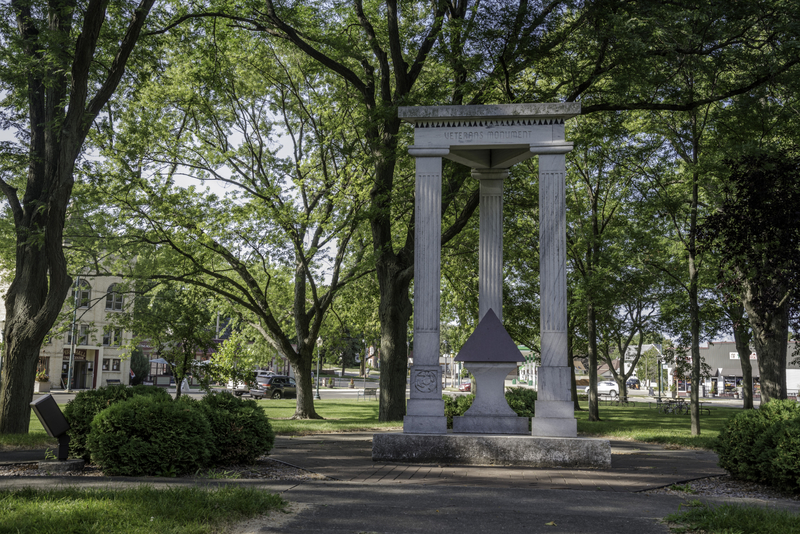 Why become a member?
Benefits of membership coming soon!