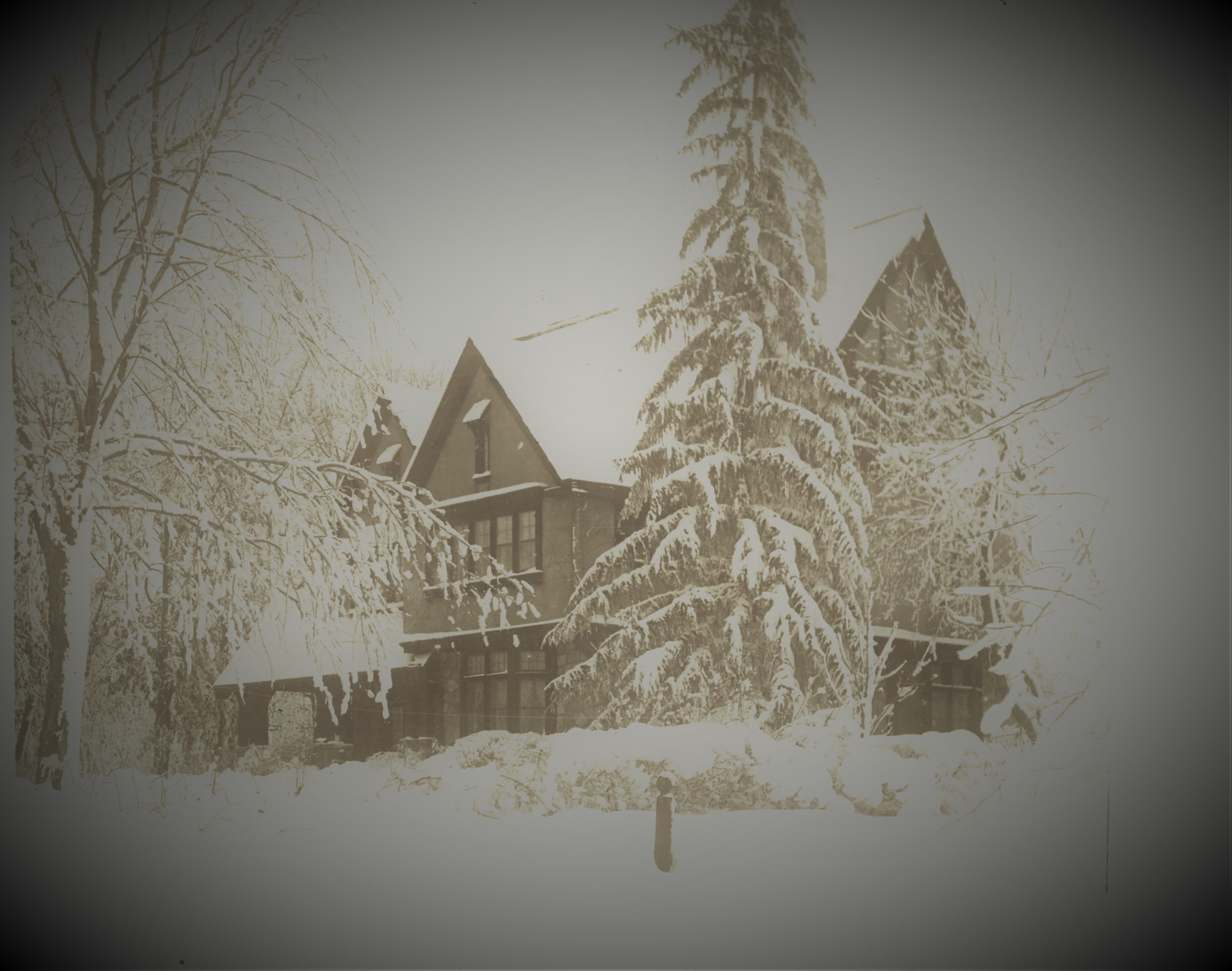 Our Mission
The Mission of Legendary Lake Mills is to preserve the heritage and promote development of the downtown area in conjunction with supporting the Lake Mills business community as a whole. By fostering new business growth, providing resources for existing business, and promoting tourism, we strive to make Lake Mills a better place to do business, to work, live and to visit.
History of the Organization
Lake Mills is located just 1 mile off I-94 between Madison and Milwaukee. Our downtown fortunate to have a "square" called Commons Park, which is surrounded by historic commercial buildings dating back to the 1870's. Commons Park is truly the heartbeat of our community. The historic downtown is a great place for visitors and residents to shop and dine or plan a visit around the many activities scheduled throughout the year in Commons Park.
Come test the waters of Rock Lake, one of Lake Mills' greatest assets. Dip into this 1422 acre spring-fed lake through a wide variety of water sports, such as fishing, sailing, water skiing and swimming.  Rock Lake is located just 3 blocks west of our historic downtown.
Main Street
District Map
Businesses and building owners within the Lake Mills Main Street district are eligible for services provided by the Program. Businesses and building owners outside the district wanting to be included in the boundary map may write a letter of request to the Board of Directors for review. Click the left to see the map.
Four Goals: Lake Mills Main Street Program
Organization, Design, Economic Vitality, Promotion
The Legendary Lake Mills is a non-profit organization whose mission is to foster downtown revitalization and promote economic redevelopment while preserving our heritage. We work together with businesses, local government, civic organizations and individuals to enrich the quality of life and celebrate Lake Mills as a great place to live, work and visit.