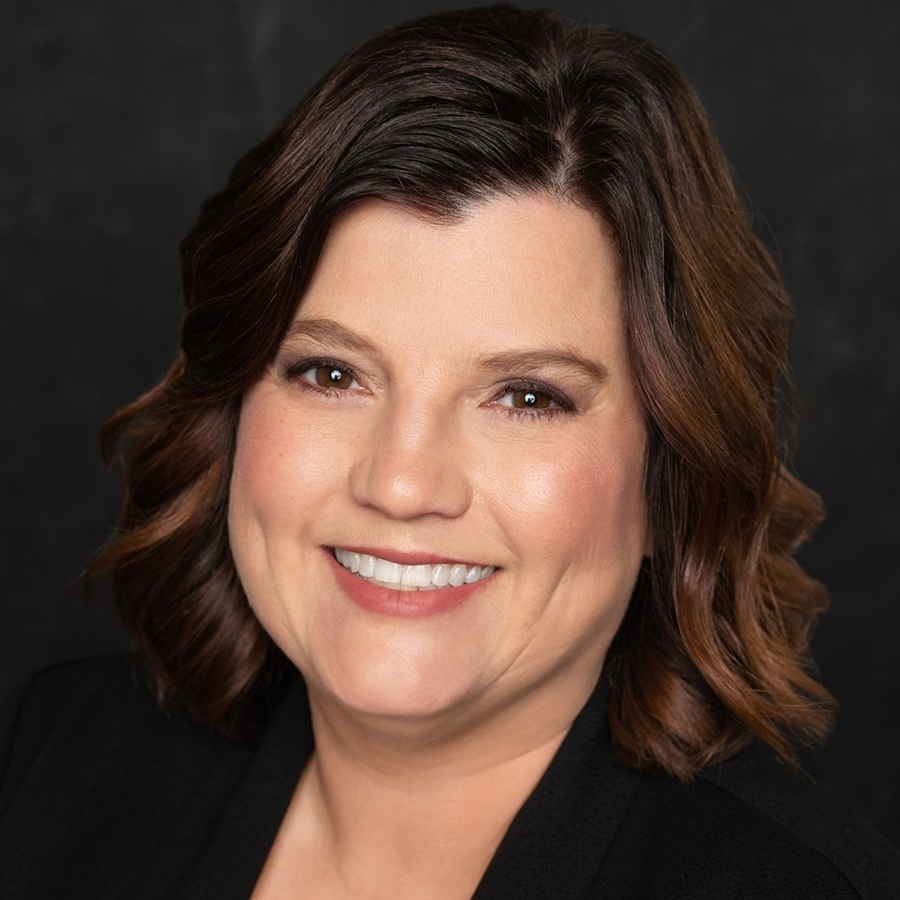 Terri Benisch - Co-President:
TB Coaching & Consulting
Dog Guard of Wisconsin
"I love everything about Lake Mills and all it has to offer residents and businesses. I'm grateful to be a part of its business community and enjoy working together with other business leaders to keep improving it and helping each other succeed."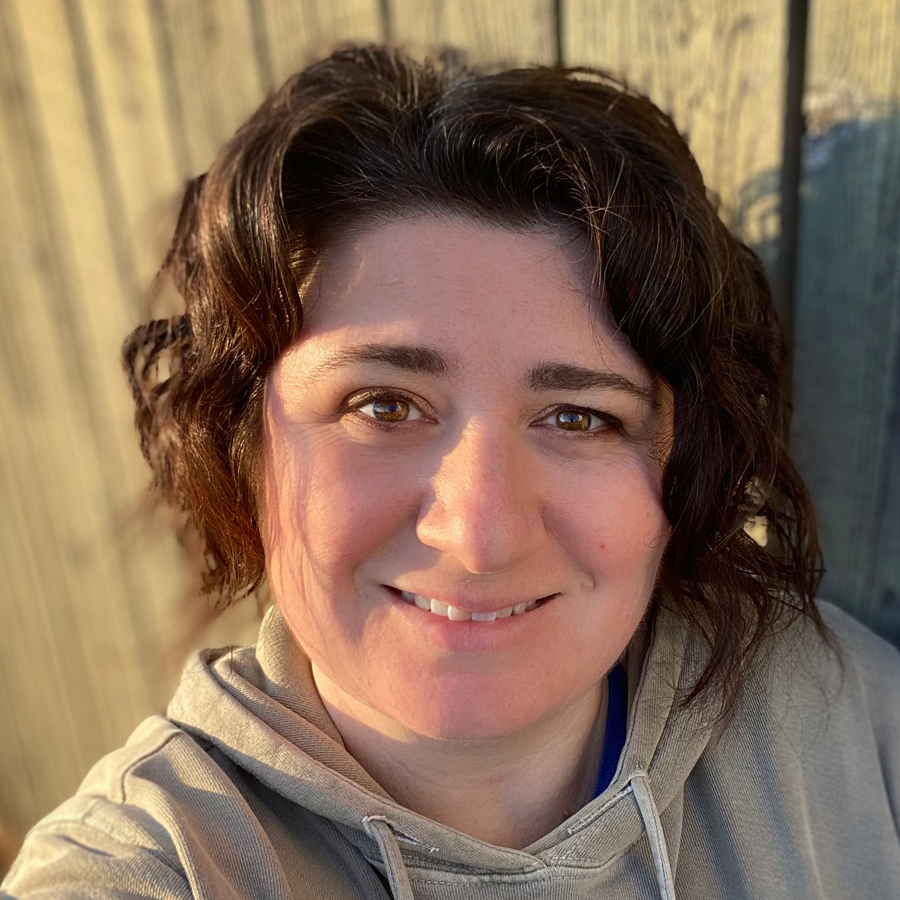 Stacey Schraufnagel - Co-President:
Tyranena Brewing Company
"I have lived in Jefferson County for the majority of my adult life and worked for Tyranena Brewing Company for nearly 20 years. Lake Mills is incredibly special. That might sound cliché but when I venture through our community… be it downtown, to the lake, visiting parks and businesses or attending events… I'm overcome with a feeling of welcome, nostalgia, history and excitement. There is a buzz about it… like great things are constantly on the horizon. And I'm thankful to be a part of helping Lake Mills to grow, thrive and exceed its potential in any way through our new Chamber-Main Street organization, Legendary Lake Mills."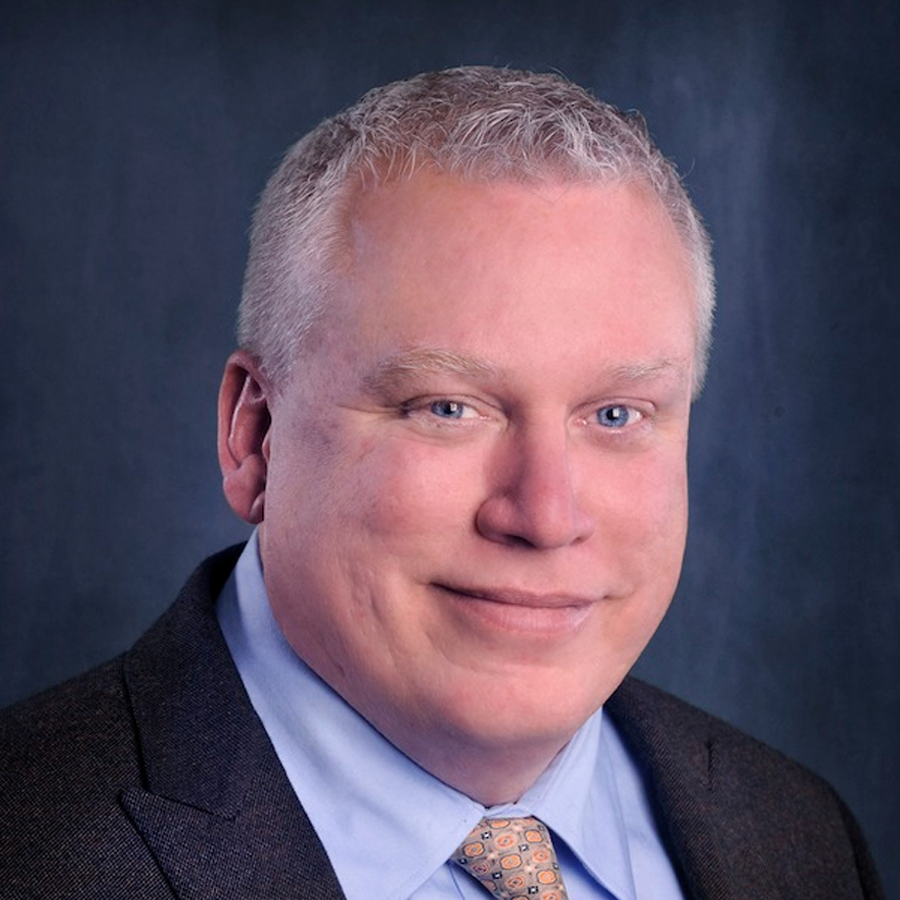 Dan Sanft - Treasurer:
Sanft Accounting
"I grew up in Lake Mills experiencing all the wonderful things this community has to offer. I own a historic building and business in the heart of downtown. Over the years, I have appreciated all the fantastic events sponsored by the Lake Mills Chamber and Lake Mills Main Street Program. I was thrilled to be asked to be a board member of the new organization resulting from the merger of these two groups, Legendary Lake Mills, a Chamber Main Street Organization. I hope to be part of making Lake Mills an even better place to live and work."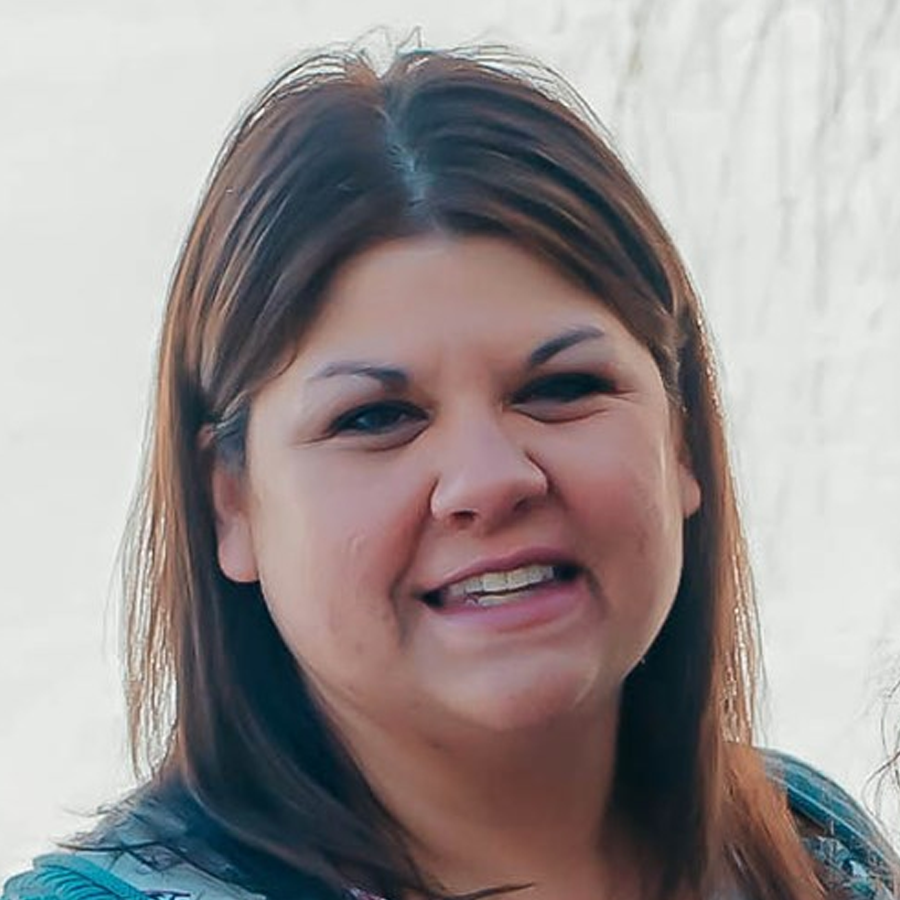 Melissa Draeger - Secretary:
Drehm Insurance
"I love the opportunity to help make those business-to-business referrals within our community. The networking opportunities that Legendary Lake Mills provides allows us to really get to know one another and keeps business in Lake Mills, which is so important! I'm blessed to serve on the Chamber-Main Street board, to live in Lake Mills and be a part of this ever-thriving community!"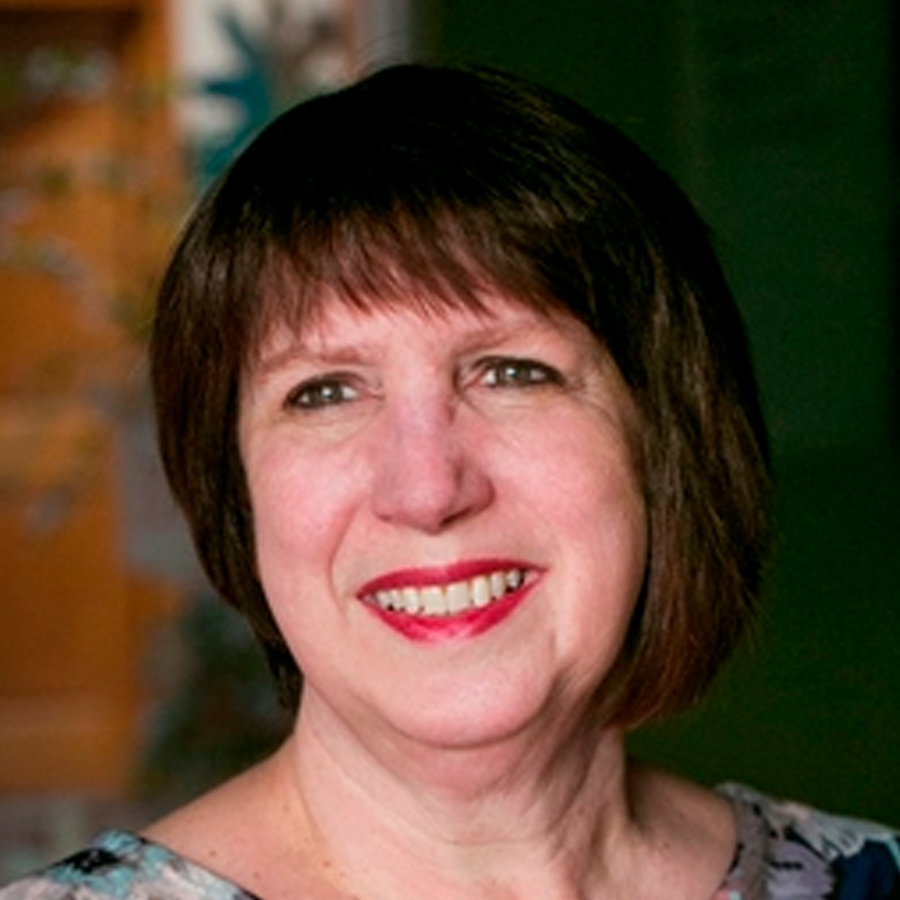 Nancy Boebel:
Wallflower Market & Cream City Marketing
"I'm proud to call Lake Mills my home. I love everything about it – the people, the businesses, the rich history and beautiful lake and surroundings. My daughter, Erin and I own two businesses – Cream City Marketing and our retail store Wallflower Market. I am committed to helping Lake Mills thrive in all areas and continue to be a great place for families and people of all ages to live."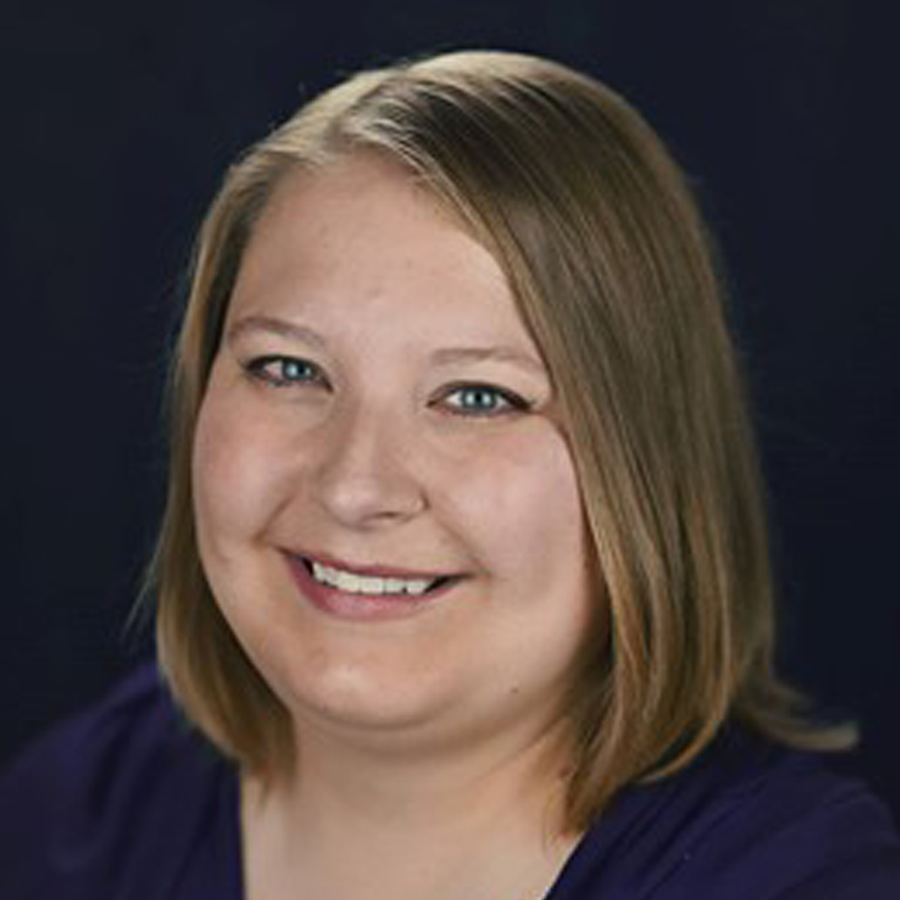 Jenn Christian:
Glenn Oaks Insurance
"I joined the Chamber of Commerce to be more actively involved in our great community. By being involved, I can share happenings on various social networks and get the community-at-large more involved with local businesses and events. I feel that our newly merged organization, Legendary Lake Mills, is a very valuable tool for any business owner and should be fully embraced."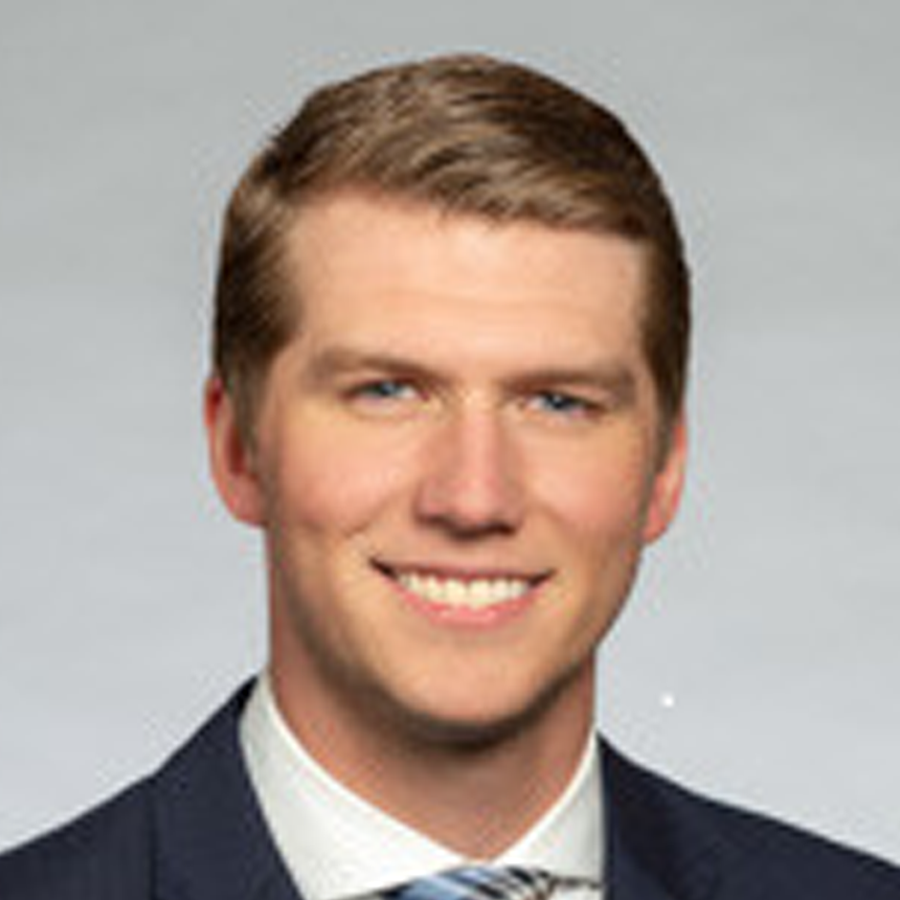 Jason Erxleben:
Community Member
"I grew up in a small town and community. They say you always come back home and there are so many things my wife and I love about this community. When we visited for an event two years ago, we never stopped talking about what it would be like to live in Lake Mills, and an impulsive purchase led to one of the best decisions we have ever made. I believe the more involved, and busier I stay, the more I get out of my life. My goal in my involvement is to drive economic vitality and traffic to our area, so that we continue to flourish for generations to come."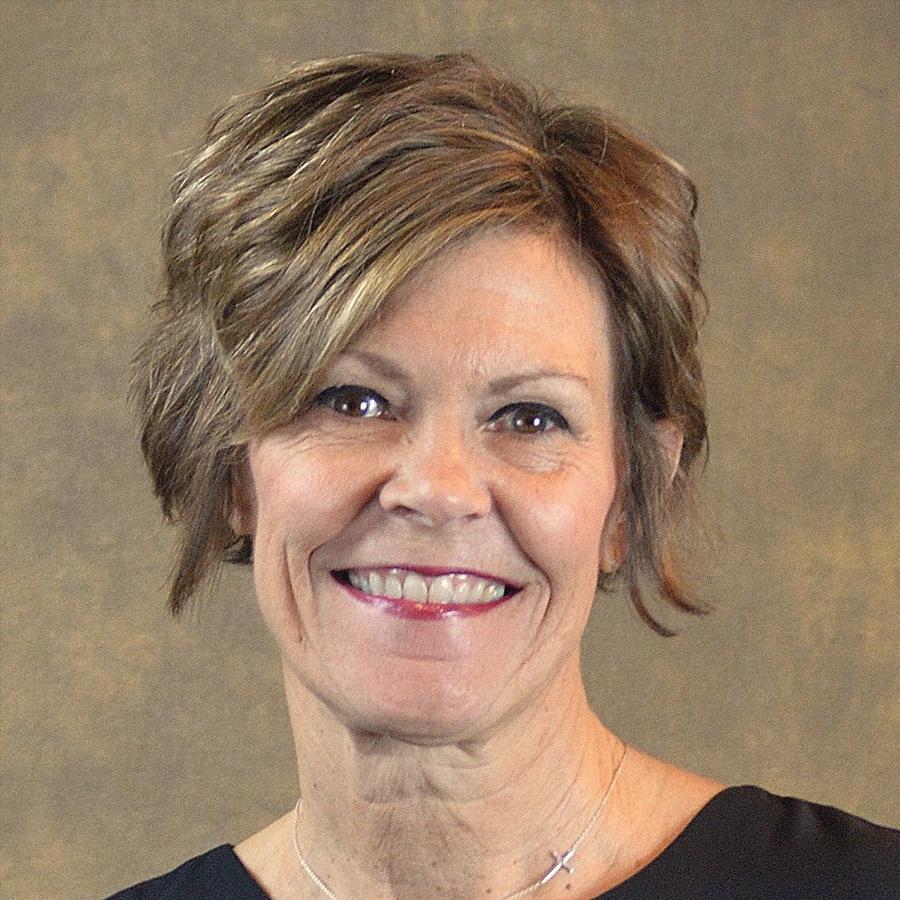 Kathy Forest:
Harms Insurance Group
"I wanted to become involved in the community and found this organization to be the perfect fit! I've met so many wonderful people from area businesses and residents. Volunteering my time makes me feel I'm giving something back to help make Lake Mills a better place to live and work."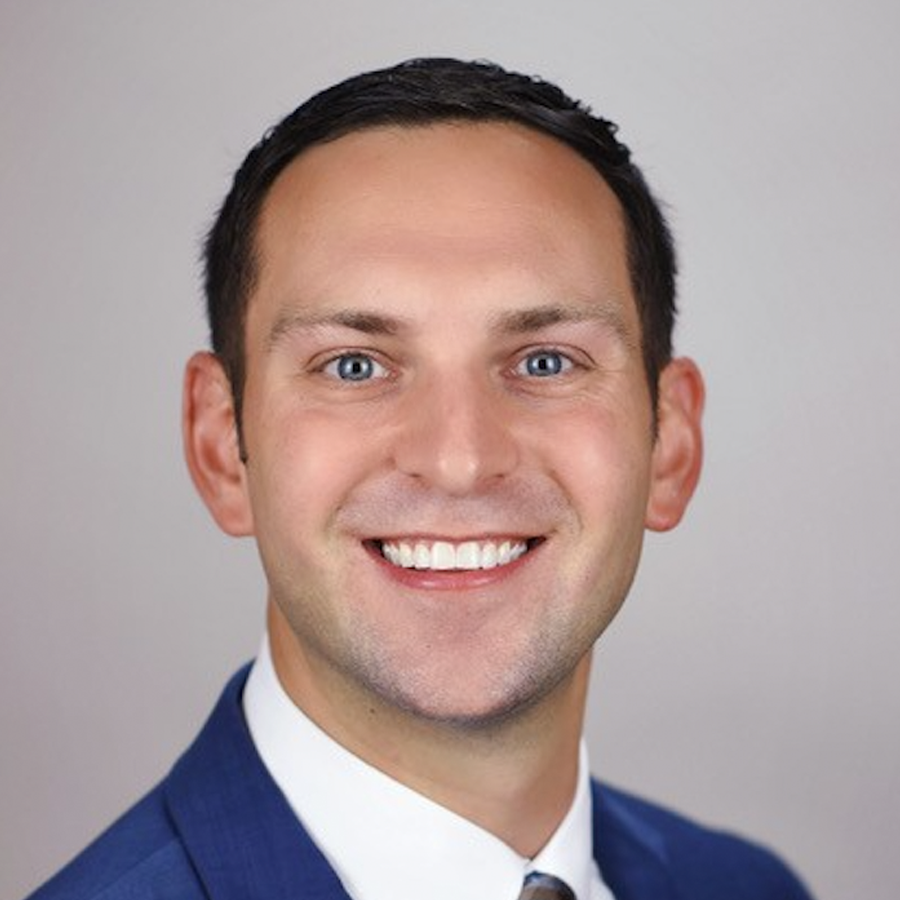 Kyler Kabat:
Farmers & Merchants Bank
"I have been around Lake Mills my entire life. Growing up I worked at our family business, Lake Mills Locker, and have been a member at Trinity Lutheran Church my entire life. Having grown up with a family business, I am deeply passionate about helping local businesses and being active in my community."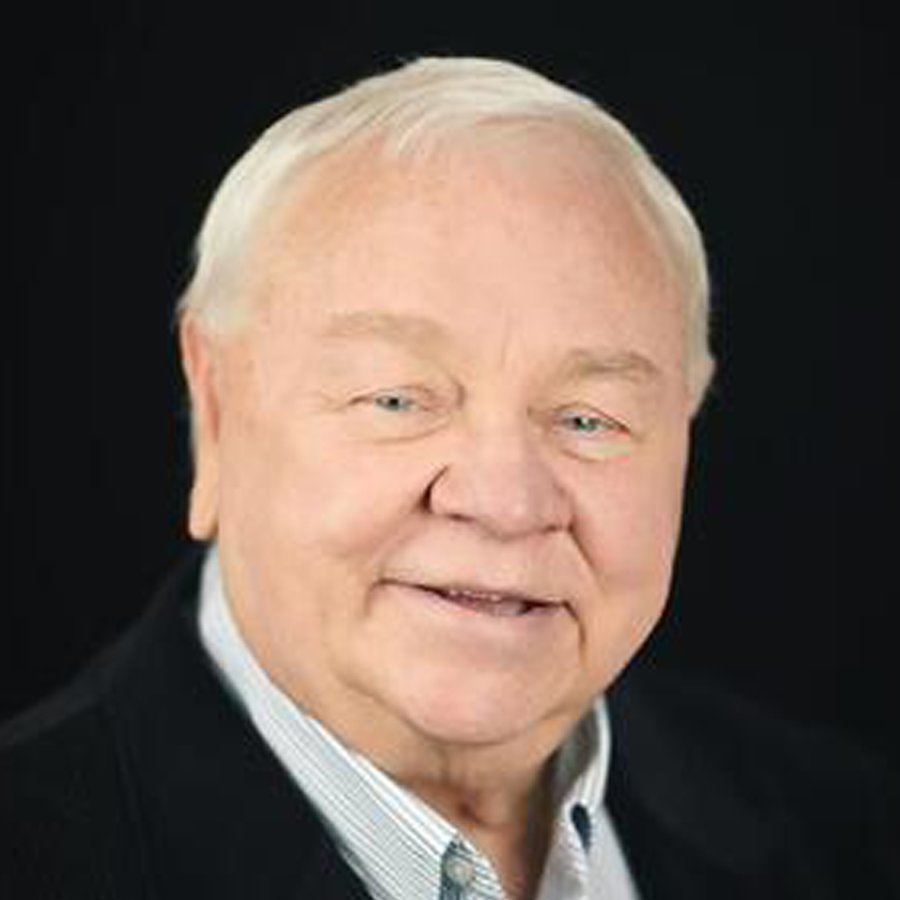 Barry Luce:
RE/MAX and Fargo Mansion
"I believe in the spirit of community and helping others and apply this philosophy not only to my personal life, but in business as well. I look forward to expanding the community while meeting new clients and continuing relationships with past clients as well!
Before making my home in Lake Mills, I grew up in Pennsylvania and earned a bachelor's degree in business from West Virginia University. Then I lived in Rockford, Illinois, for 12 years where I worked as vice president of a manufacturing company, before taking a wrong turn and stumbling upon the Fargo Mansion Inn.
My love for old buildings and renovation lead me to follow my heart and purchase the Fargo Mansion and make Lake Mills home."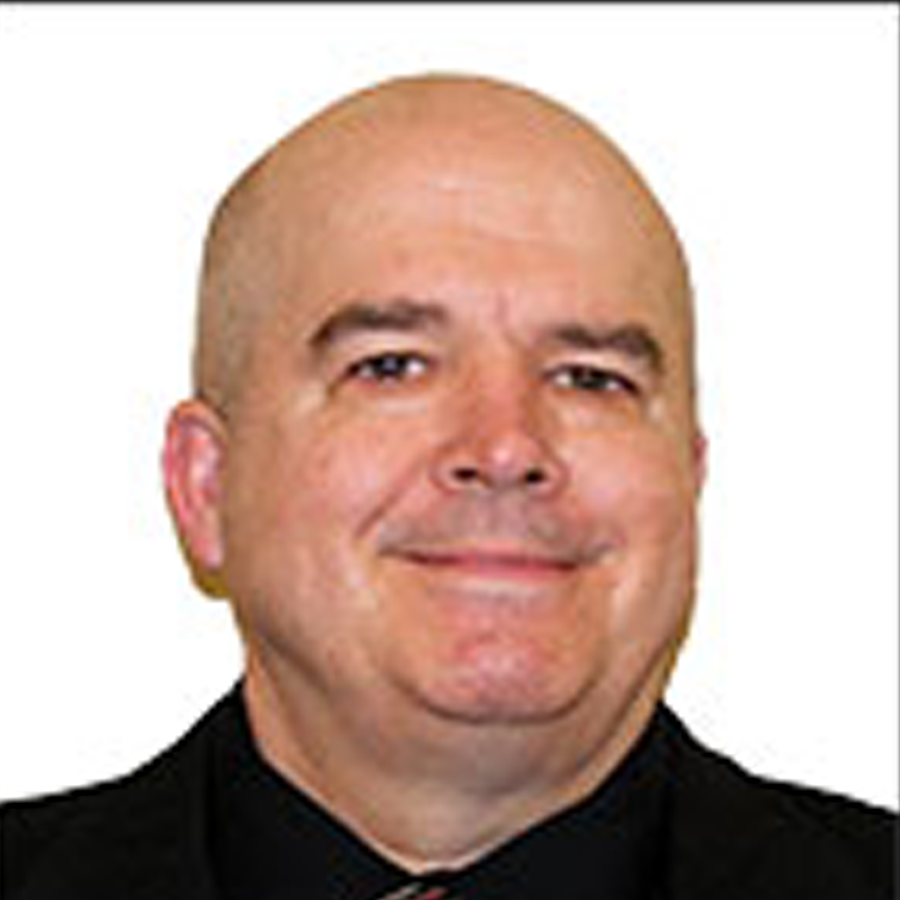 Dan McCabe:
Bank of Lake Mills
"I believe that serving on the Board of Directors is an excellent opportunity to serve a wonderful community that continues to grow every day. The City of Lake Mills is unique; Legendary Lake Mills and its members play an integral part in keeping our community a place that people want to live in and visit."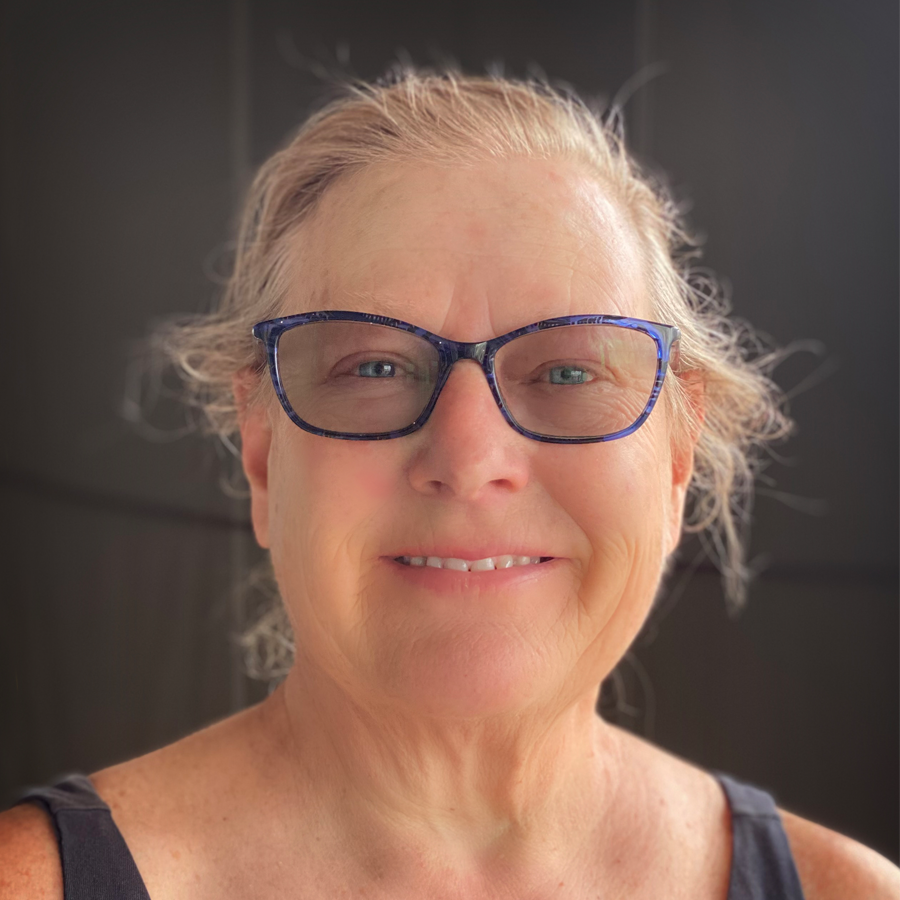 Hope Oostdik:
Brick Street Enterprises
"I re-joined the Main Street Board in 2021 and have long been a supporter of the idea to merge the Chamber and Main Street organization into one. As we make this transition, I will serve as a community member on the new Board. I bring to the table my experience as a retail business owner, a municipal, elected official and my knowledge of the Main Street program.
I believe we live in a fantastic community, surround by history and we have some very unique opportunities to explore in the next few years. I am excited and intend to work diligently to support all events and help Lake Mills to prosper!"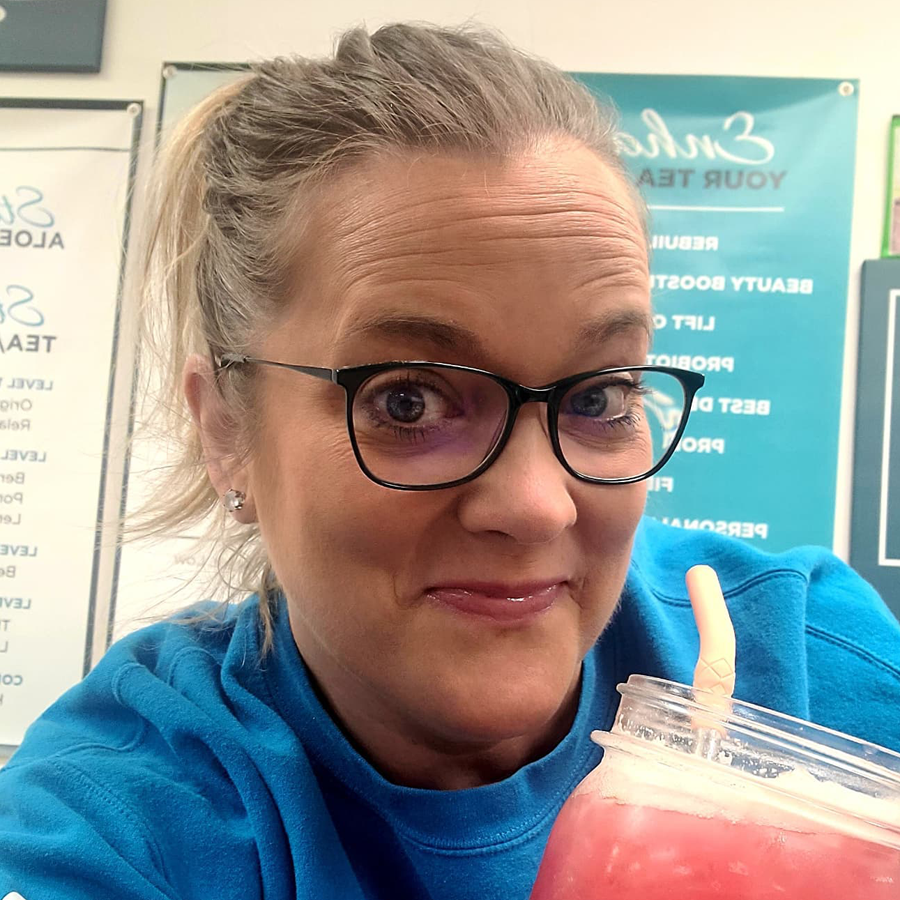 Stephanie Radke:
Rock Lake Nutrition
"I didn't live in Lake Mills growing up, but we did come here often since my grandparents lived at the North end of the lake. It wasn't until I had my daughter that I knew I wanted to raise her in a smaller town & I chose Lake Mills. I've now lived here 22 years, and my husband was born & raised here. I love the small town feel and especially love how everyone looks out for the community & those who live here. It's like a an extended family, and I absolutely love it. I decided to join the board because I want to get more involved in this wonderful community and help keep it amazing."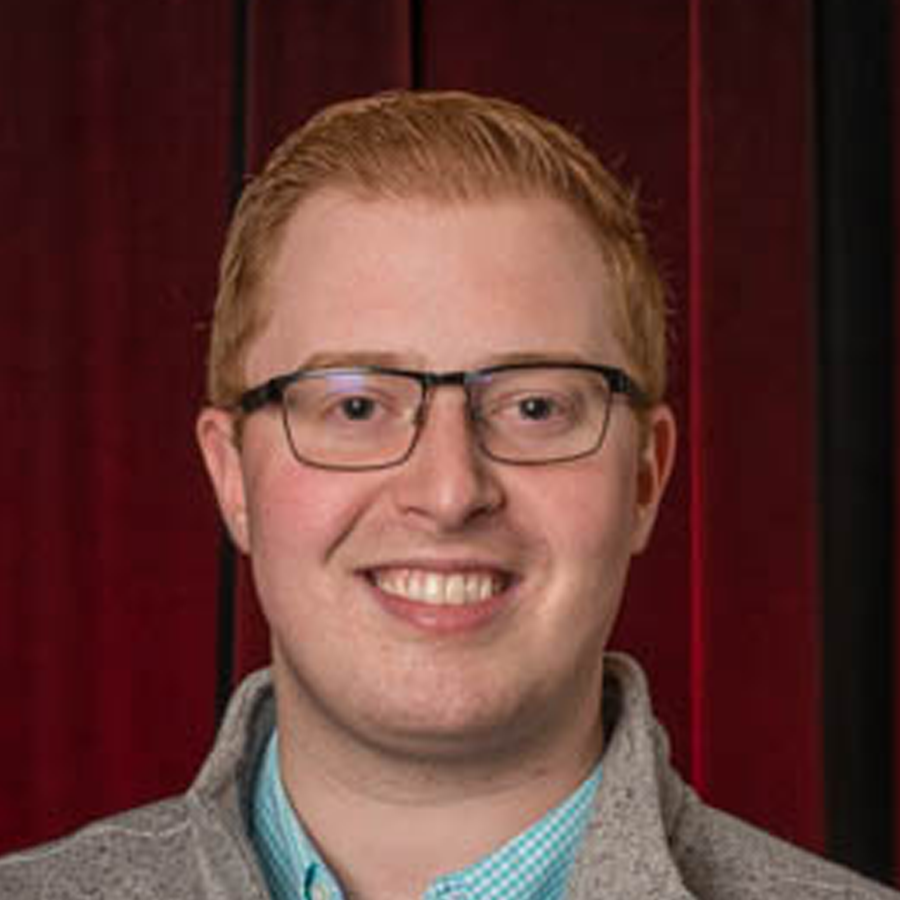 Jacob Schneider:
Greenwoods State Bank
"I work for Greenwoods State Bank as the VP of Retail Management. I have been with Greenwoods for slightly over 2 years. My office is located here in Lake Mills. I have been nearly a life-long resident of Lake Mills, and when the opportunity to join the board presented itself, I knew I couldn't pass it up! Being able to both live and work in Lake Mills has helped me form strong community relationships. Joining LLM was a natural way to continue to foster those relationships and continue to volunteer in the community that I've known my entire life!"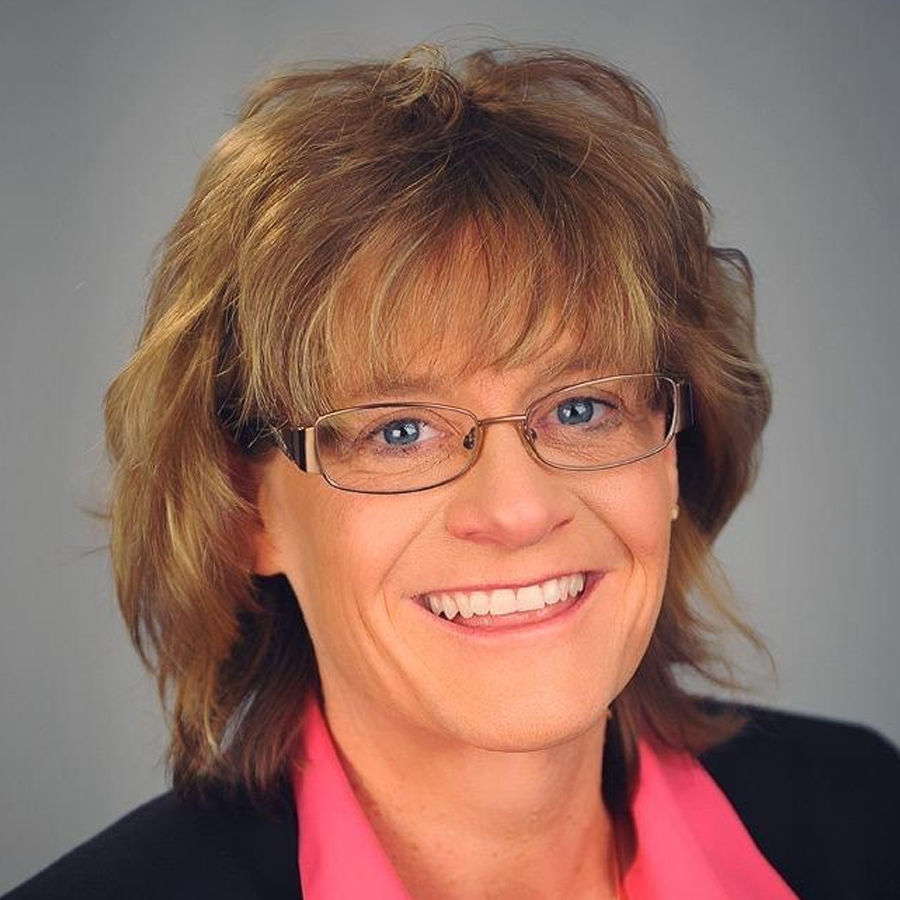 Pam Streich:
Community Member
Interim Program Assistant
"Lake Mills was my childhood home and I was fortunate to be able to return in 2000 to raise our youngest son and serve as an administrator with the Lake Mills Area School District. I am newly retired and can now continue to be a cheerleader for all things Lake Mills in a new way. Our family loves our hometown and all that it has to offer!"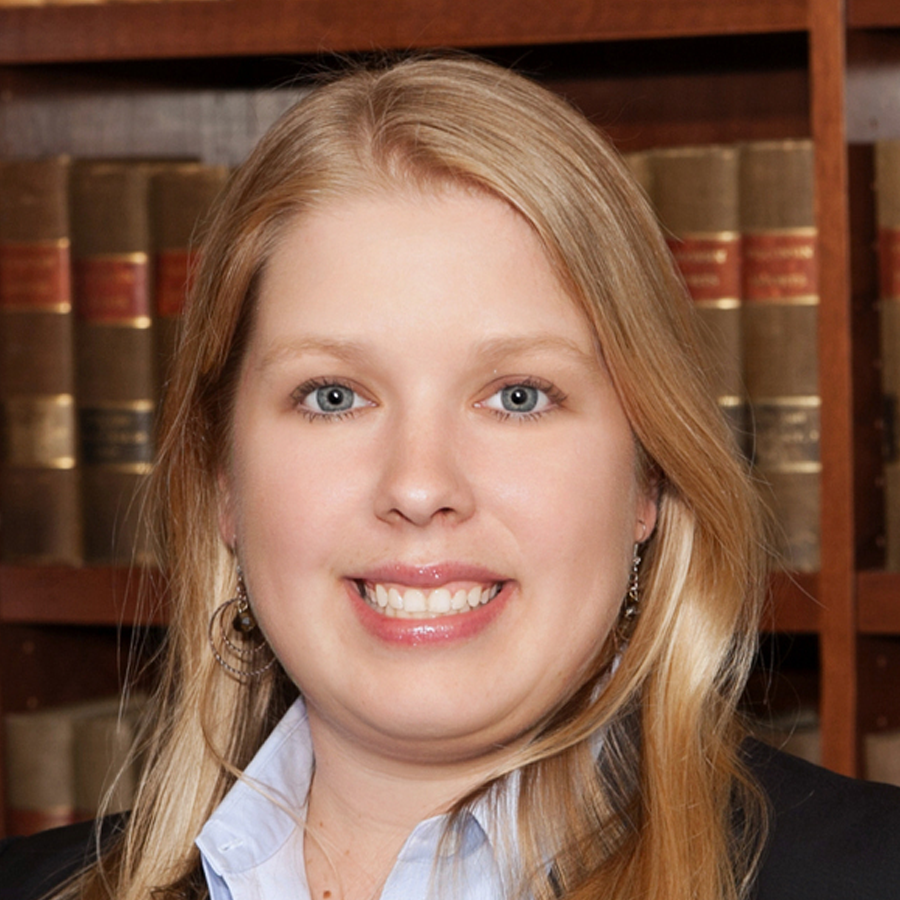 Nicole Froehle - Past President, Lake Mills Main Street:
Neuberger, Griggs, Sweet & Froehle, LLP
"When I moved to Lake Mills 10 years ago as a new lawyer, I had no idea how quickly I would be included and brought into the community. I love being a part of people's lives and having those real relationships that can come from living in a close-knit community like this one. I am on the Board because Lake Mills has become part of who I am and where I want to be."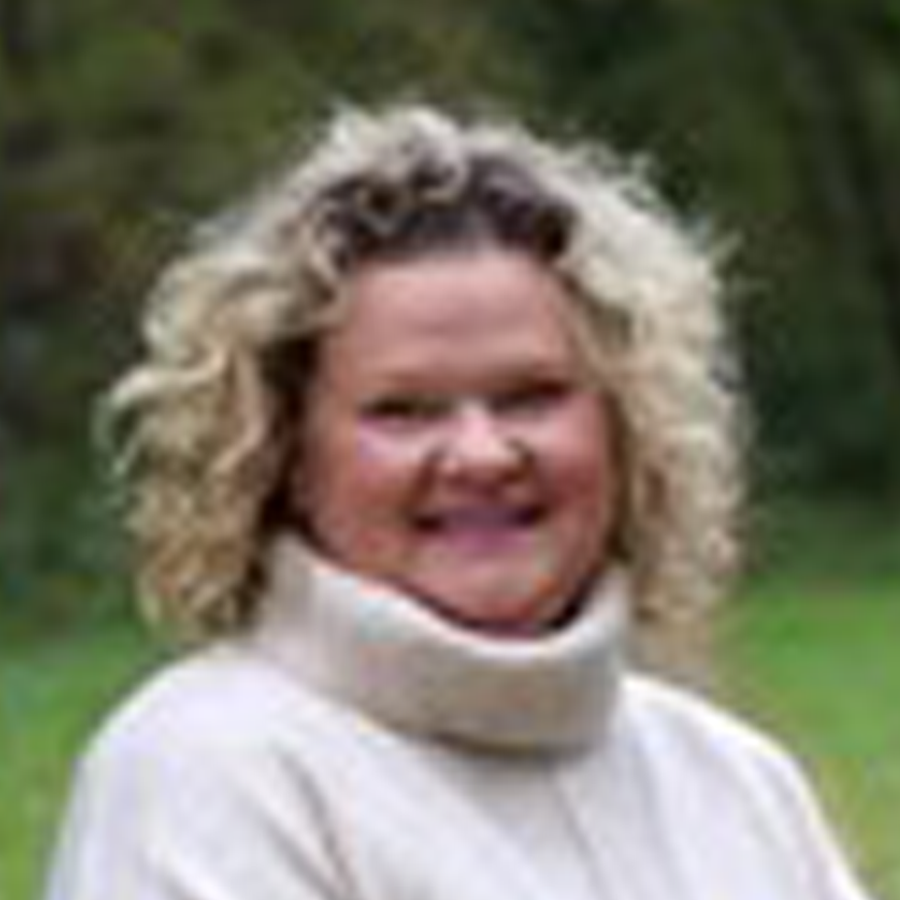 Abby Hale - Past President, Lake Mills Area Chamber of Commerce:
Lake Mills School District
"I have grown up in Lake Mills and have chosen to stay and raise my family here. I am proud to be a 'townie'! I am grateful to give back by serving on the Legendary Lake Mills Board. Together Chamber/Main Street and the Businesses of Lake Mills have so much to offer and working together we grow from each other"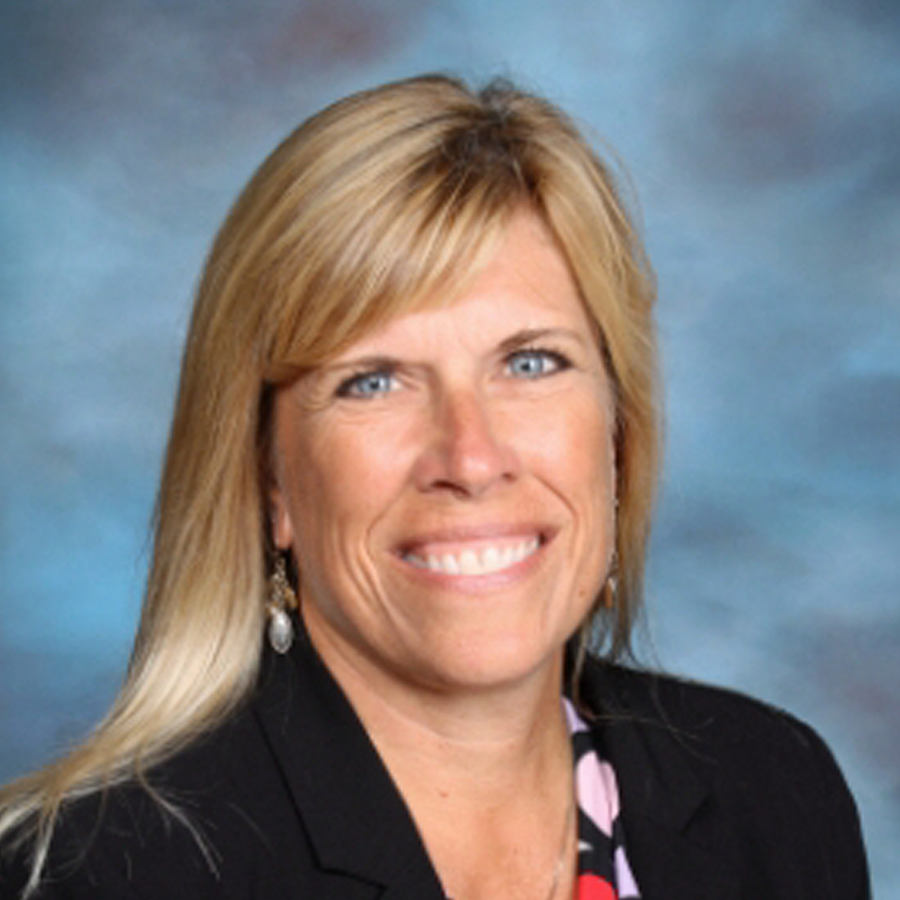 Tonya Olson, Lake Mills School District
"As the Superintendent for the Lake Mills Area School District, I see first-hand the benefit of a strong, supportive community. The business partnerships we have formed with the Legendary Lake Mills organization are an invaluable resource as we prepare students to be career and college ready. Lake Mills is the perfect setting to raise and educate your family!"
Eric Schreiner - Facility & Grounds Director
City of Lake Mills Parks Department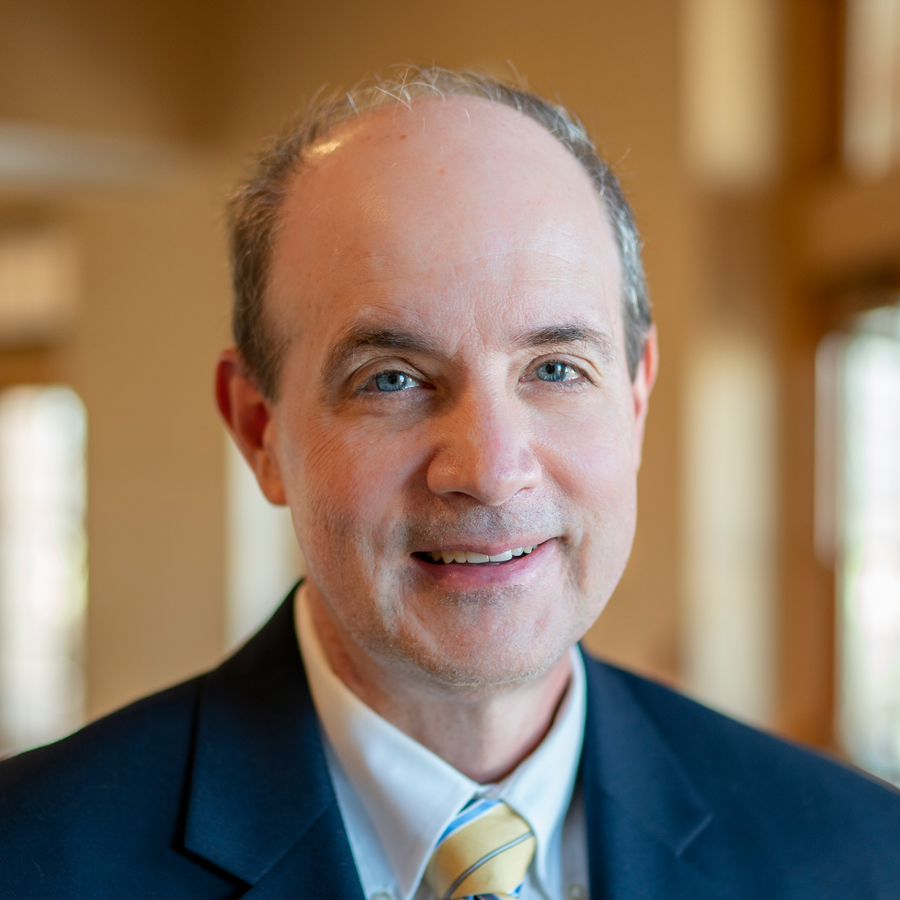 Greg Waters - Council President
City of Lake Mills City Council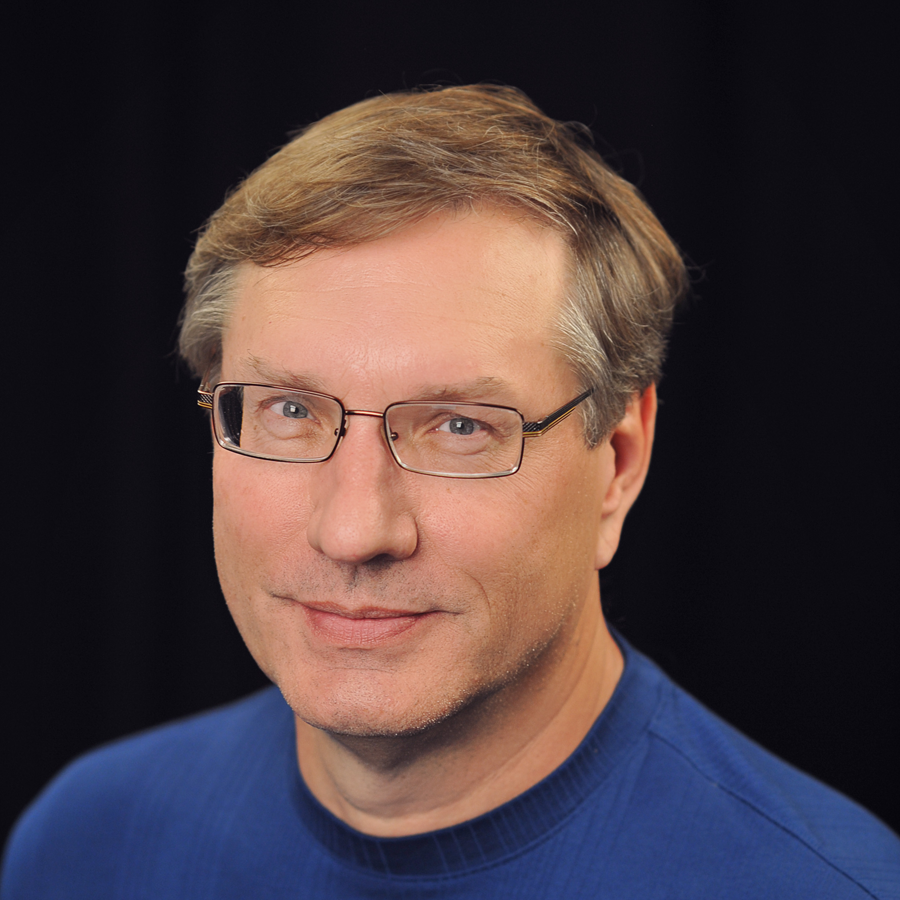 Steve Wilke - City Manager
City of Lake Mills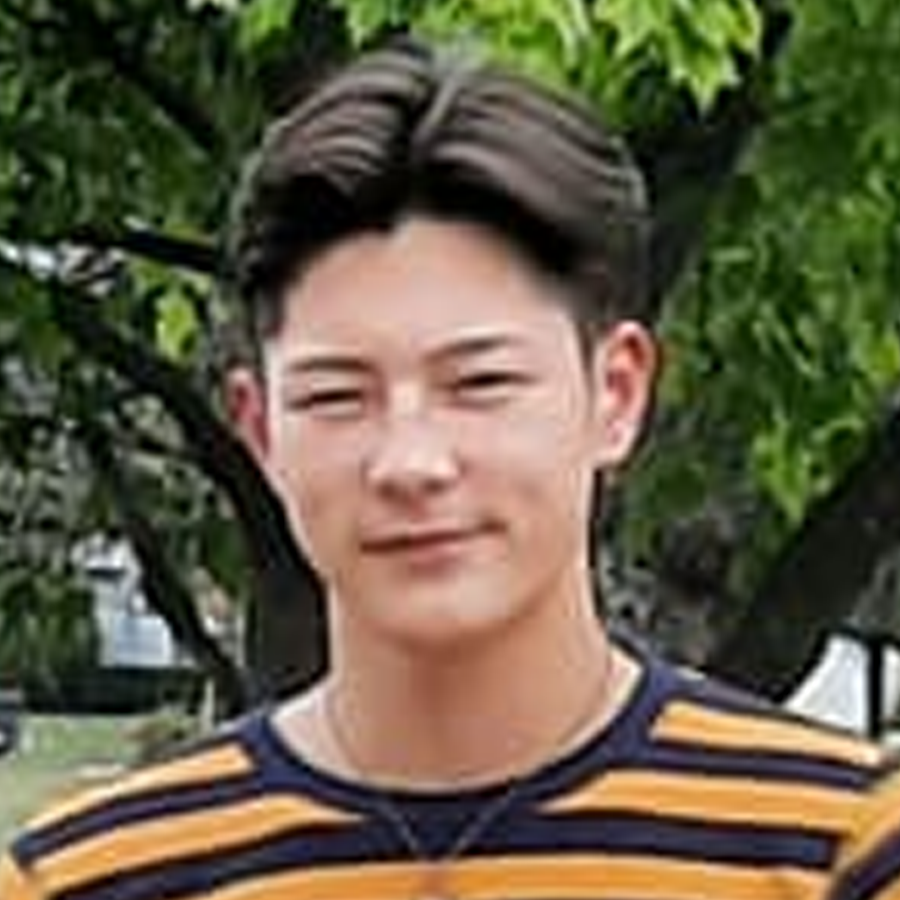 Charlie Schuenke - Senior
Student Member, LMSD