Legendary Lake Mills:
A Chamber Main Street Organization
Lake Mills is an amazing community, located in South-Central Wisconsin. Join us and see what we have to offer!
If you're looking for one location offering a "lake life" atmosphere, entertainment, boutique shops, picturesque parks, a beautifully quaint Main Street with small-town charm, accessibility (conveniently located nearly half way between Madison and Milwaukee) and growing industry… Lake Mills has it all!
The Mission of Legendary Lake Mills is to preserve the heritage and promote development of the downtown area in conjunction with supporting the Lake Mills business community as a whole. By fostering new business growth, providing resources for existing business, and promoting tourism, we strive to make Lake Mills a better place to do business, to work, live and to visit.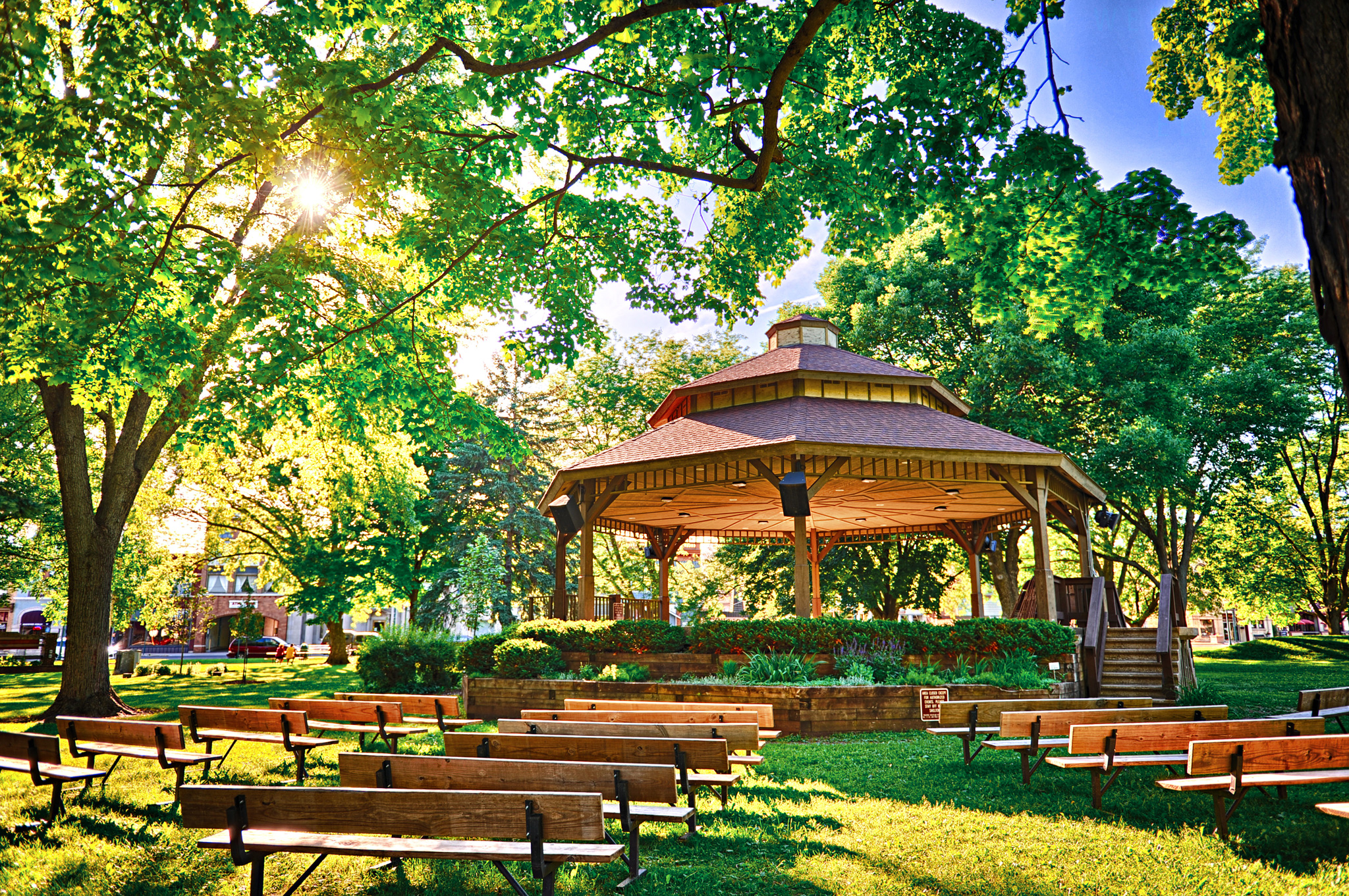 APPLICATIONS
2022 Knickerbocker
Ice Festival Signup
2022 Artisan & Farmers'
Market Application
2022 Town & Country Days'
Parade Application
2022 Arts Festival
Application
2022 Fall Festival Application
2022 Winter Market Application
2022 LLM Membership Application