Interested in sponsoring a downtown event?
We have sponsorship opportunities available for all businesses, large and small. Your sponsorship is not only a gift to the Main Street Program but a gift to the entire community. Support downtown Lake Mills and together we can strengthen the heartbeat of our community.
Since our first year in 2006 as a Wisconsin Main Street community, we have made many positive changes to downtown Lake Mills: 28 New Businesses Established 95% Downtown Spaces Filled and 37 Thousand Dollars Granted!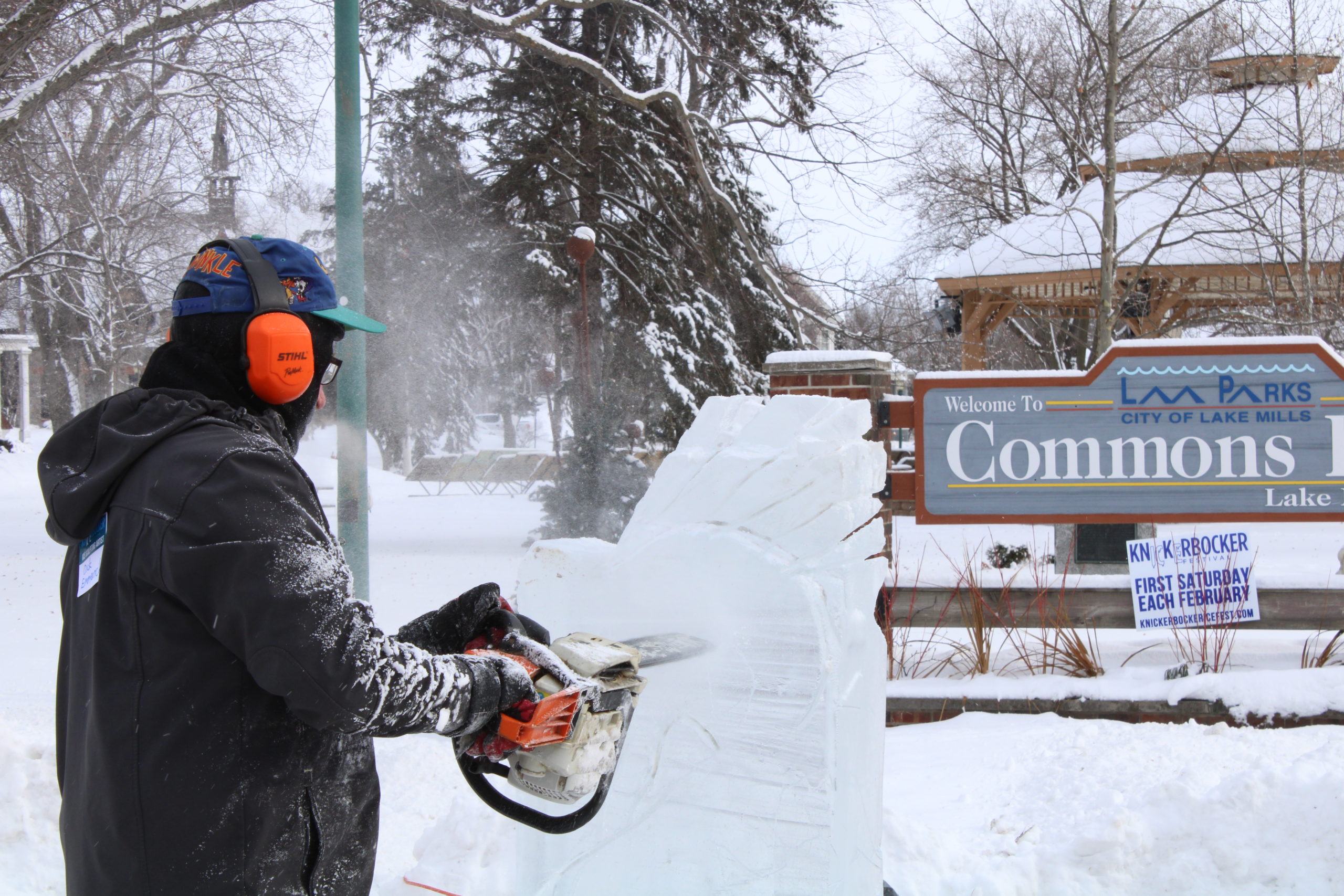 Become a Friend of Main Street!
Downtown is not just a place, it's a symbol. A symbol of the economic health of a community, the symbol of the quality of life of the people who live there. A downtown gives us a sense of our history and the pride in our community. It is the literal and figurative heart of a town. Great downtowns don't just happen – there has to be a vision of what the downtown can become, the has to be strong leaders willing to do what it takes to succeed; there has to be constant management; and there has to be participation by all members of a community.
To continue to see Lake Mills thrive, we need your help. Please become a Friend of the Lake Mills Main Street Program by donating a fixed amount every month – and be part of the exciting future of our community! There are many friendship levels to fit your monthly budget!
One Time Donation Opportunities
Get your copy of the award winning book! 45 pages, softcover original photography by Nicole Cooke Photography. We are currently on the third printing of this popular book – don't miss your chance to own an intriguing bit of the Lake Mills history and more!